Get More Patients And Reduce Overhead
Adviise provides users the ability to see openings in your schedule in realtime, enabling you to fill in empty slots and get new patients.
Questions? Contact Us Here
arrow_right_alt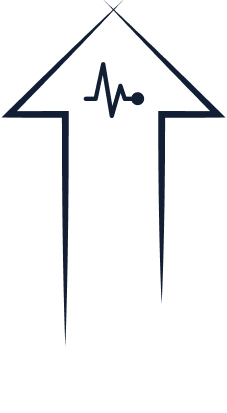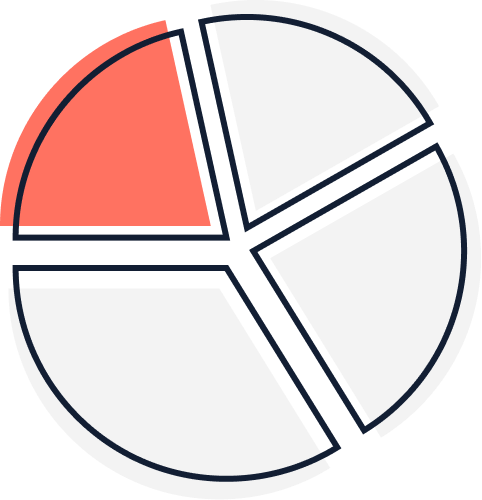 Never Pay A Booking Fee
Other platforms charge providers a fee per referral. These costs quickly add up making practicing medicine become even more difficult for providers.
Fill Holes In Schedule and Minimize No-Shows
Adviise has automated email and text message reminders for appointments built in, meaning you get less no-shows and more patients for your practice.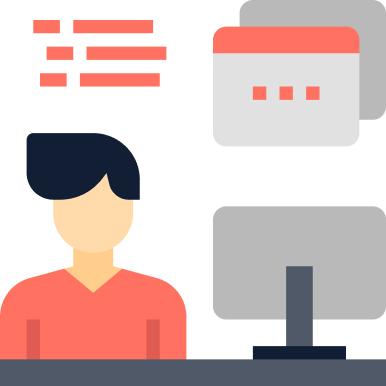 Improve Your Online Reputation
Appointments booked through Adviise have automatic feedback collection, meaning you get more reviews to boost your online presence.